Hope has a Name (Large Print)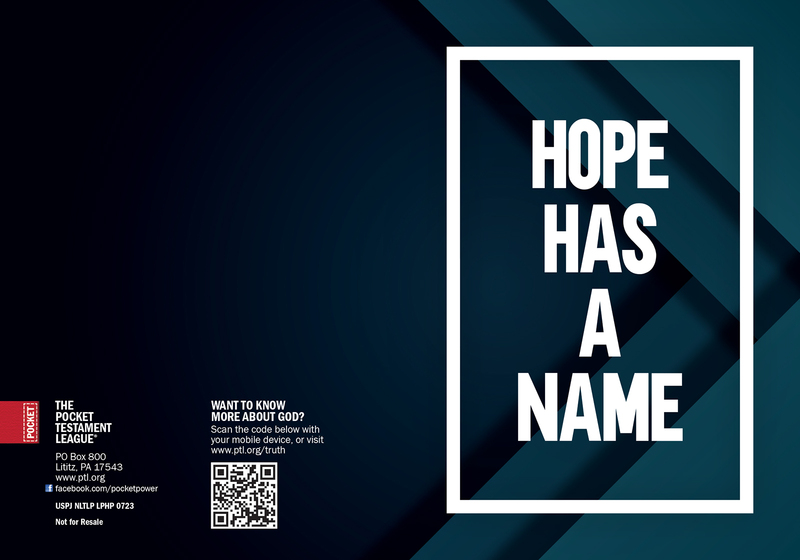 About this Gospel:
Hope has a name, His names is JESUS! We often look for hope in places that can't provide lasting hope. Rather, the Word tells us that hope has a name, JESUS. In Him we are offered a hope that never fails. The hope of a secure future in Him. So many are looking for hope today, and the Word has the answer.

Like all our Gospels of John, the booklet includes a plan of Salvation and a decision page. A QR code on the back provides a quick link to learn more about God.