Back to products list
Living Water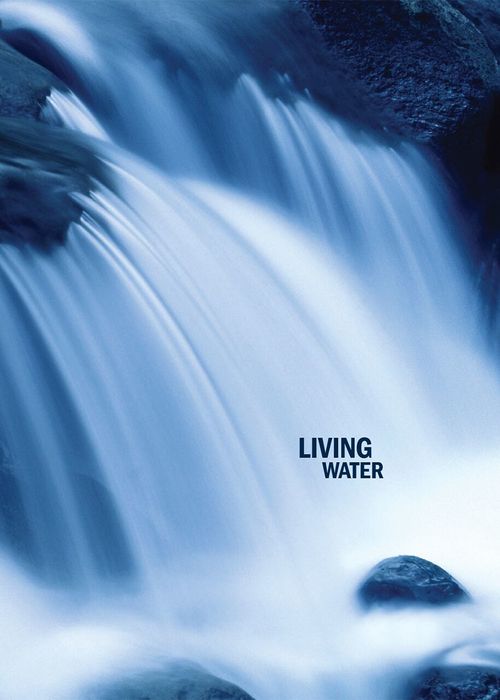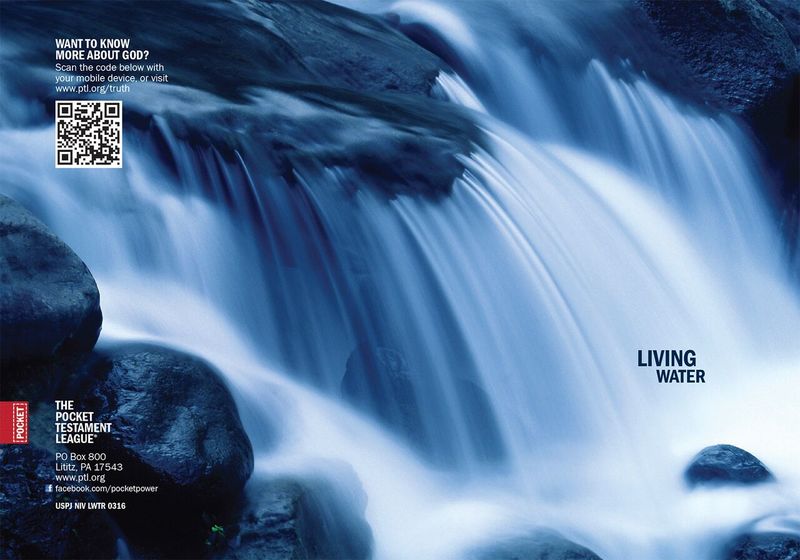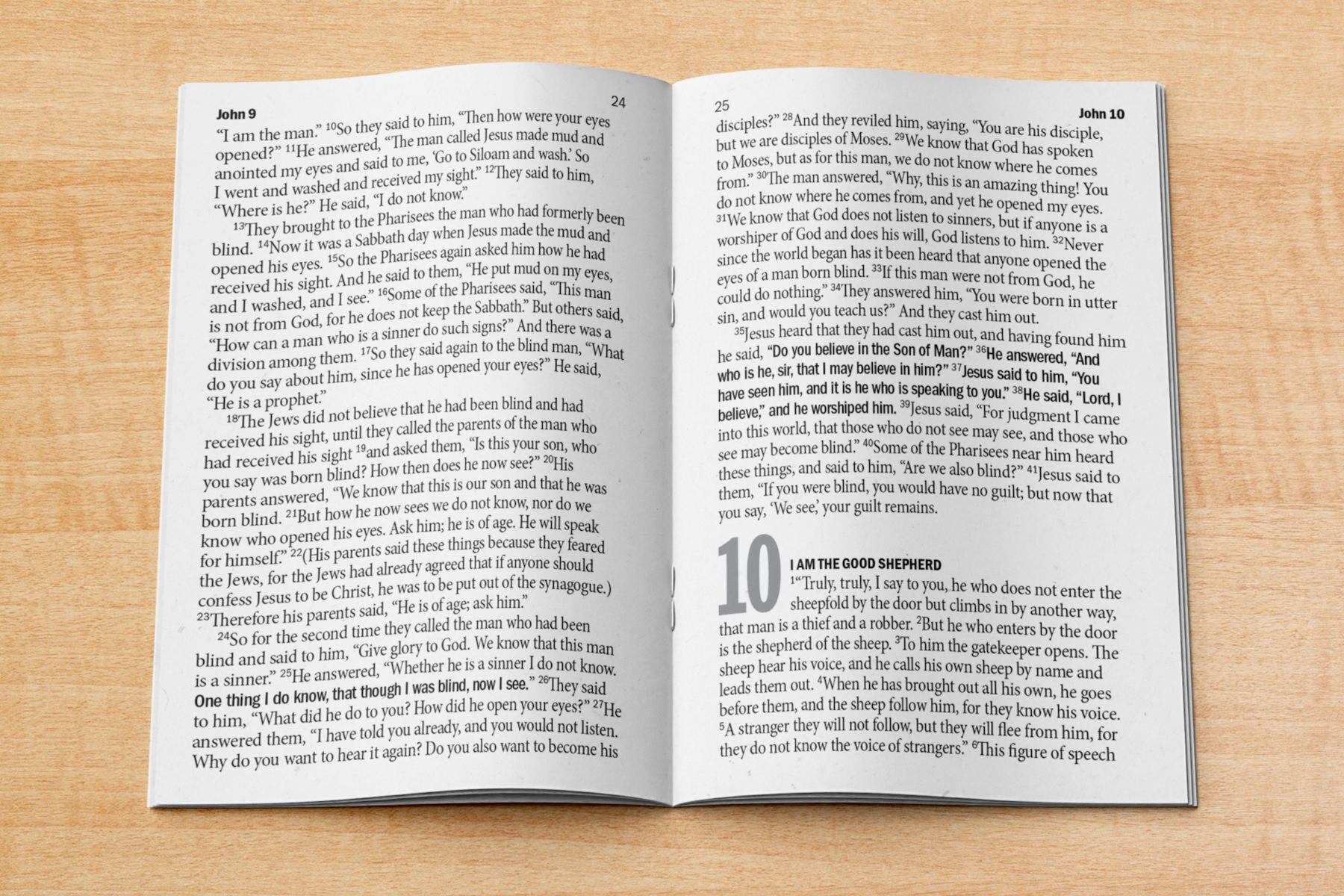 About this Gospel
Featuring an image of cool, fresh water flowing in a forest stream with the simple headline "Living Water," this Gospel reminds us of a key principle in the Bible. Scripture tells us that the thirsty can drink from living water, and thirst no more. The truth of the gospel offers a life and satisfaction that no other source can offer.

Note: This cover available in standard font like other Gospels on this ordering platform. If you want this cover in Large Print, please visit our regular order page.

Share Jesus in His own words. These pocket Gospels are a great alternative to Gospel tracts because it's 100% the Word of God using the actual text from Scripture. Each Gospel includes the full Gospel of John and a plan of Salvation with a response page. A QR code on the back provides a quick link to learn more about God.
Gospel specs
Dimensions (closed): 3.75" W x 5.25" H
Dimensions (open): 7.5" W x 5.25" H
Language on cover: English