Back to products list
Congrats, Grad!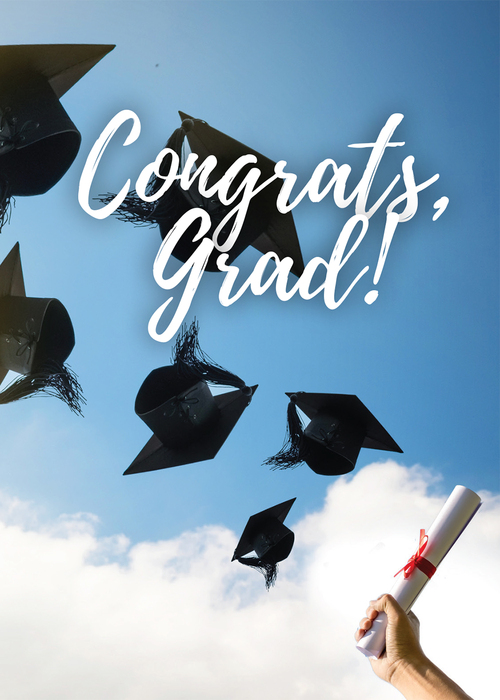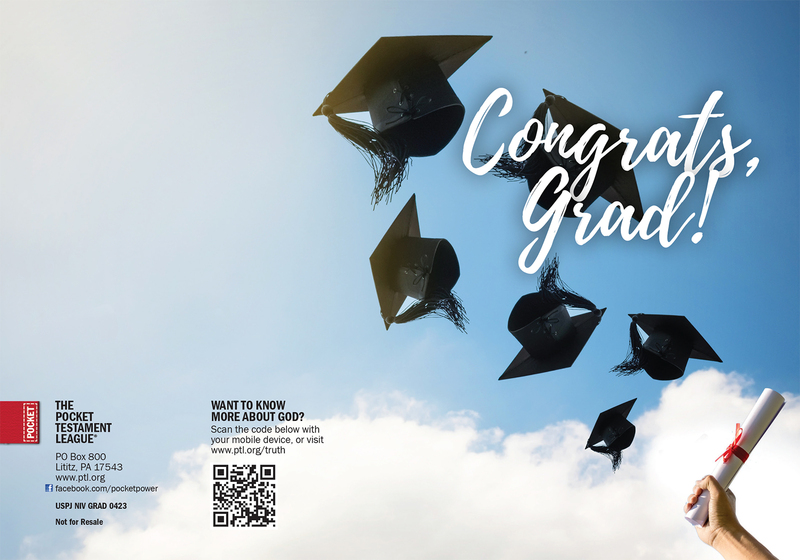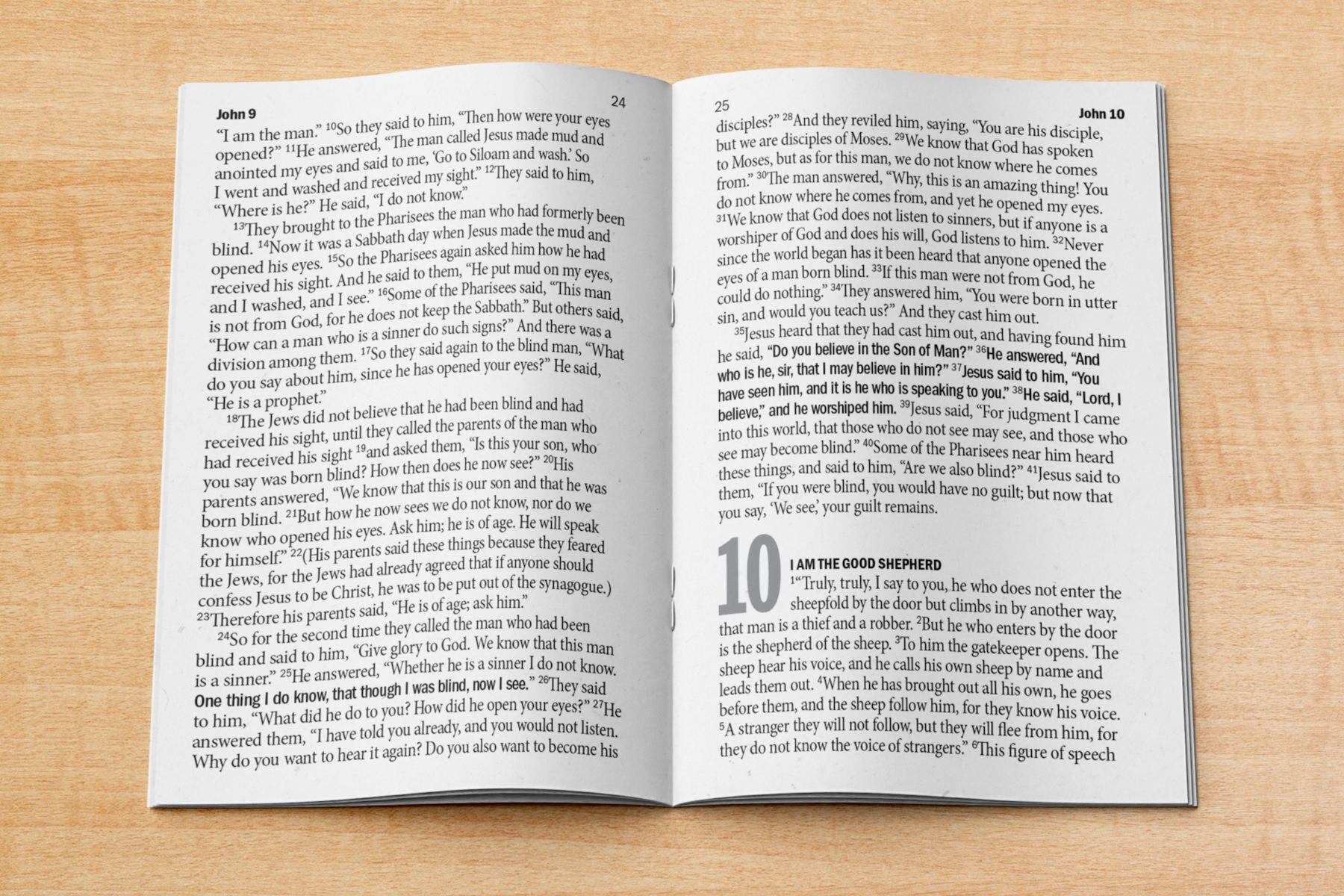 About this Gospel
Graduation is a great accomplishment. Anytime a goal is reached, it brings a sense of achievement and success. This Gospel Cover is perfect to gift to your Grads this season. The Truth of God's Word will continue to guide them and direct them as they move forward. Joshua 1:7 says, "Be strong and very courageous. Be careful to obey all the law my servant Moses gave you; do not turn from it to the right or to the left, that you may be successful wherever you go."

Share this Gospel with the Graduates in your life. Hand them out with a gift or card. Take them to the ceremony.
Gospel specs
Dimensions (closed): 3.75" W x 5.25" H
Dimensions (open): 7.5" W x 5.25" H
Language on cover: English