Past and Future Arrows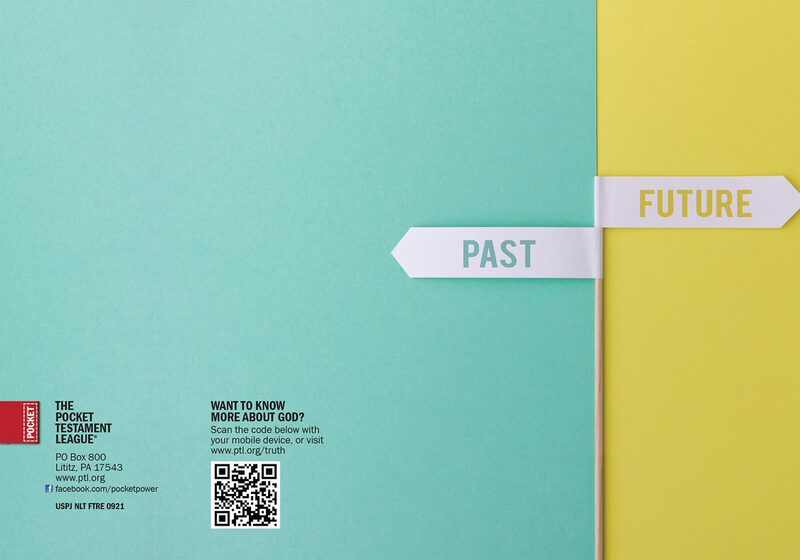 About this Gospel:
We all have a choice each day to live in the past or look towards the future. We can choose to see loss or possibility. The GOOD news is, God's Word will paint a new picture of His will for us to move forward. His Word guides, directs, and provides everything we need to fulfill the plan He has for us.

Share Jesus in His own words. These pocket Gospels are a great alternative to Gospel tracts because it's 100% the Word of God using the actual text from Scripture. Each Gospel includes the full Gospel of John and a plan of Salvation with a response page. A QR code on the back provides a quick link to learn more about God.