The Gospel According to John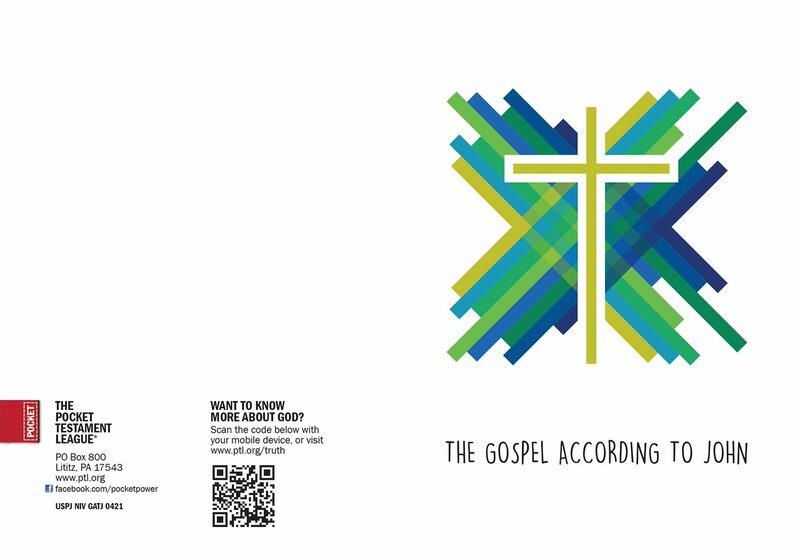 About this Gospel:
This Gospel of John cover a trendy way to share the Gospel according to the book of John. With a world in confusion and strife, this Gospel is a simple way to share the love and hope we have in Jesus today! Jesus said, "I am the resurrection, and the life: he that believeth in me, though he were dead, yet shall he live." John 11:25.

Like all our Gospels of John, the booklet includes a plan of Salvation and a decision page. A QR code on the back provides a quick link to learn more about God.