Hope has a Name (ESV)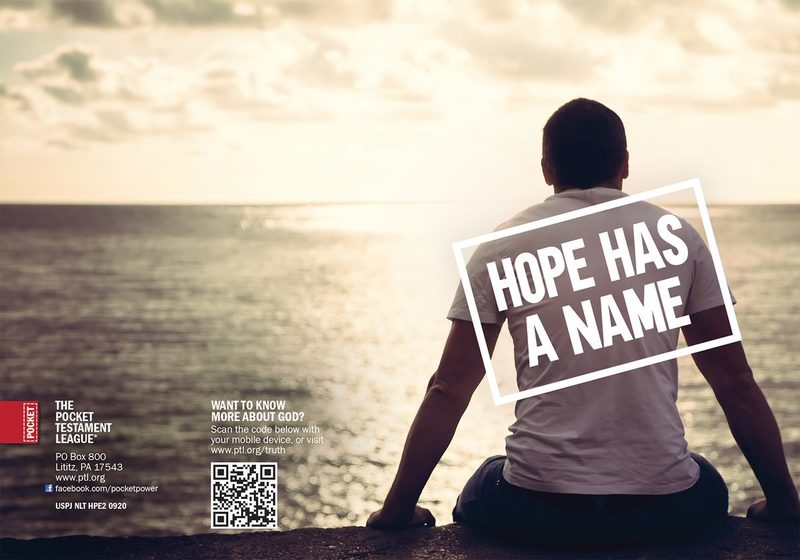 About this Gospel:
Hope can be hard to maintain in a chaotic world. Life keeps happening, and things get messy. Sometimes, we forget that our hope has a NAME. His name is Jesus! The best part is, it is always available to us. We don't have to lose hope, Jesus is with us for now and forever.

Like all our Gospels of John, the booklet includes a plan of Salvation and a decision page. A QR code on the back provides a quick link to learn more about God.