Stories that show how
God's Word changes hearts
More information about God's love
Our members share the Word of God.
See what happens when they do.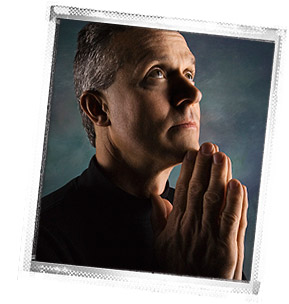 League members regularly tell us what they are doing with God's Word. Thousands of stories pour in every year. The best ones are those that demonstrate God at Work and the power of His Word to change lives.
We pray that you are encouraged by these examples of one-to-one encounters with Jesus. To search for a specific keyword or date range use the search feature.