Back to products list
A Message of True Freedom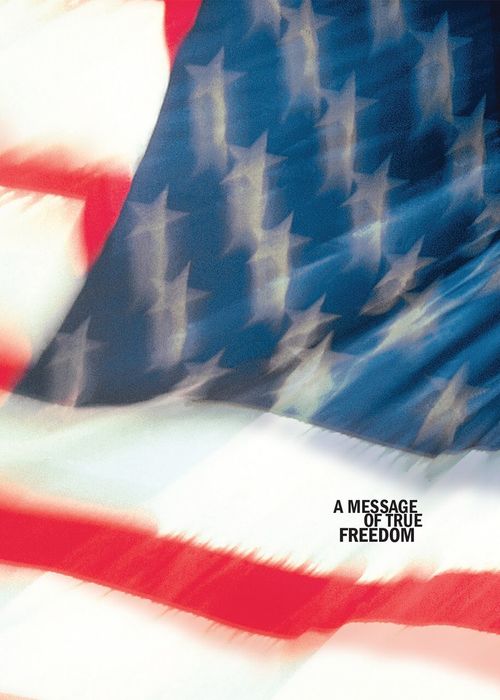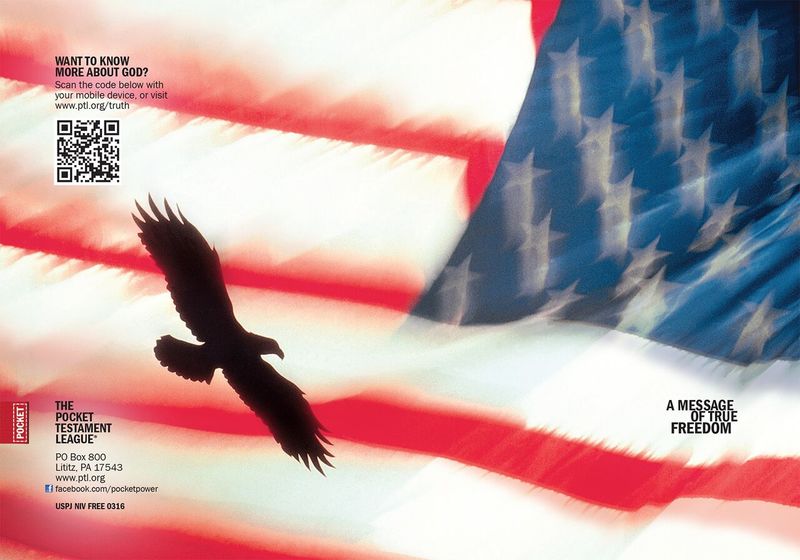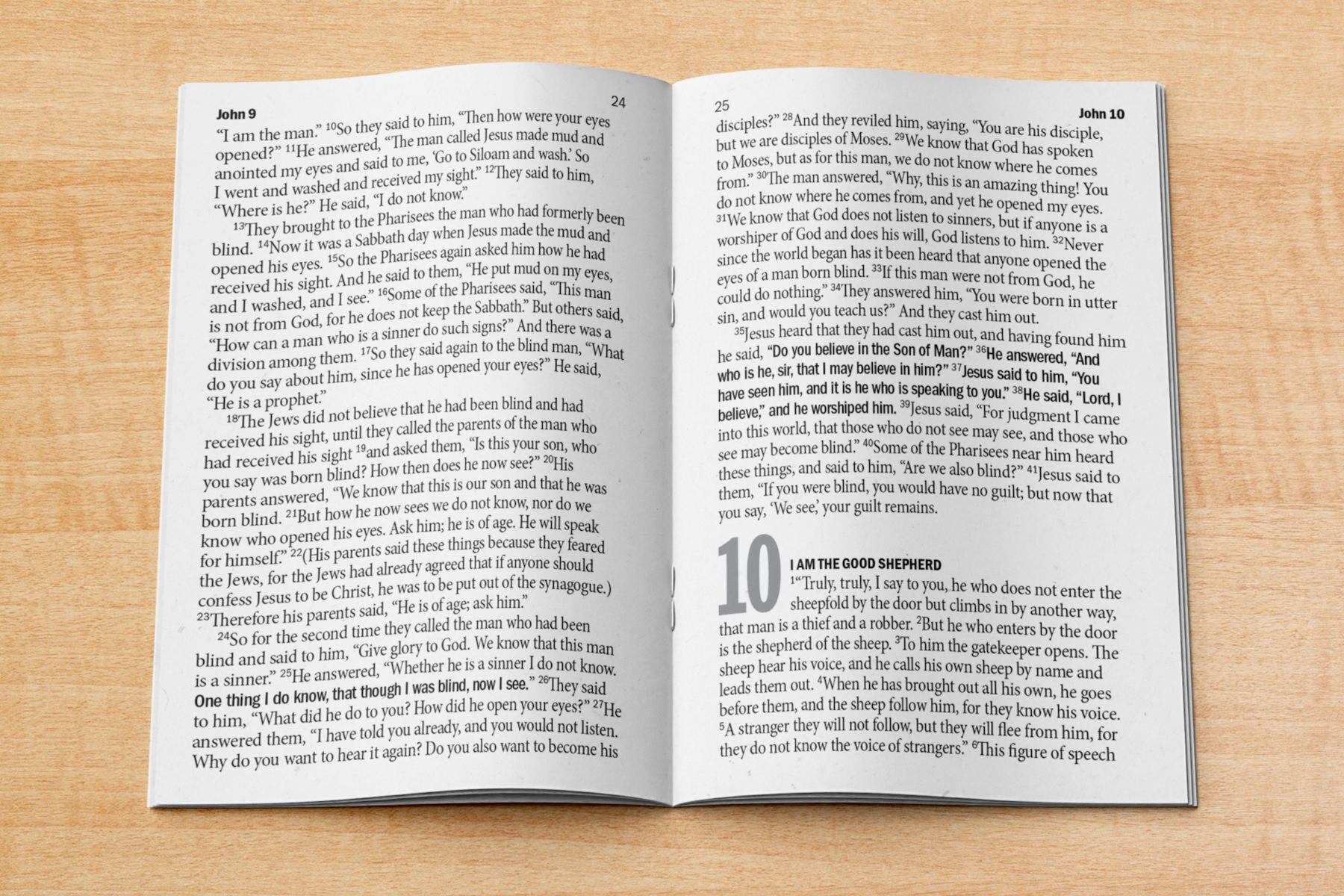 About this Gospel
As we approach the 4th of July holiday, many people are thinking about the meaning of freedom, what it costs, and its significance to our culture. This is a perfect time to ask them if they've ever considered spiritual freedom and its importance.

Every American is inspired by the symbolism and meaning inherent in the Stars and Stripes. Yet the freedom Christ offers -- freedom from the penalty of sin -- is more important than any freedoms we enjoy as a nation. That's the overall purpose of this cover, featuring the flag, an eagle, and the title "A message of true freedom."

Share Jesus in His own words. These pocket Gospels are a great alternative to Gospel tracts because it's 100% the Word of God using the actual text from Scripture. Each Gospel includes the full Gospel of John and a plan of Salvation with a response page. A QR code on the back provides a quick link to learn more about God.
Gospel specs
Dimensions (closed): 3.75" W x 5.25" H
Dimensions (open): 7.5" W x 5.25" H
Language on cover: English