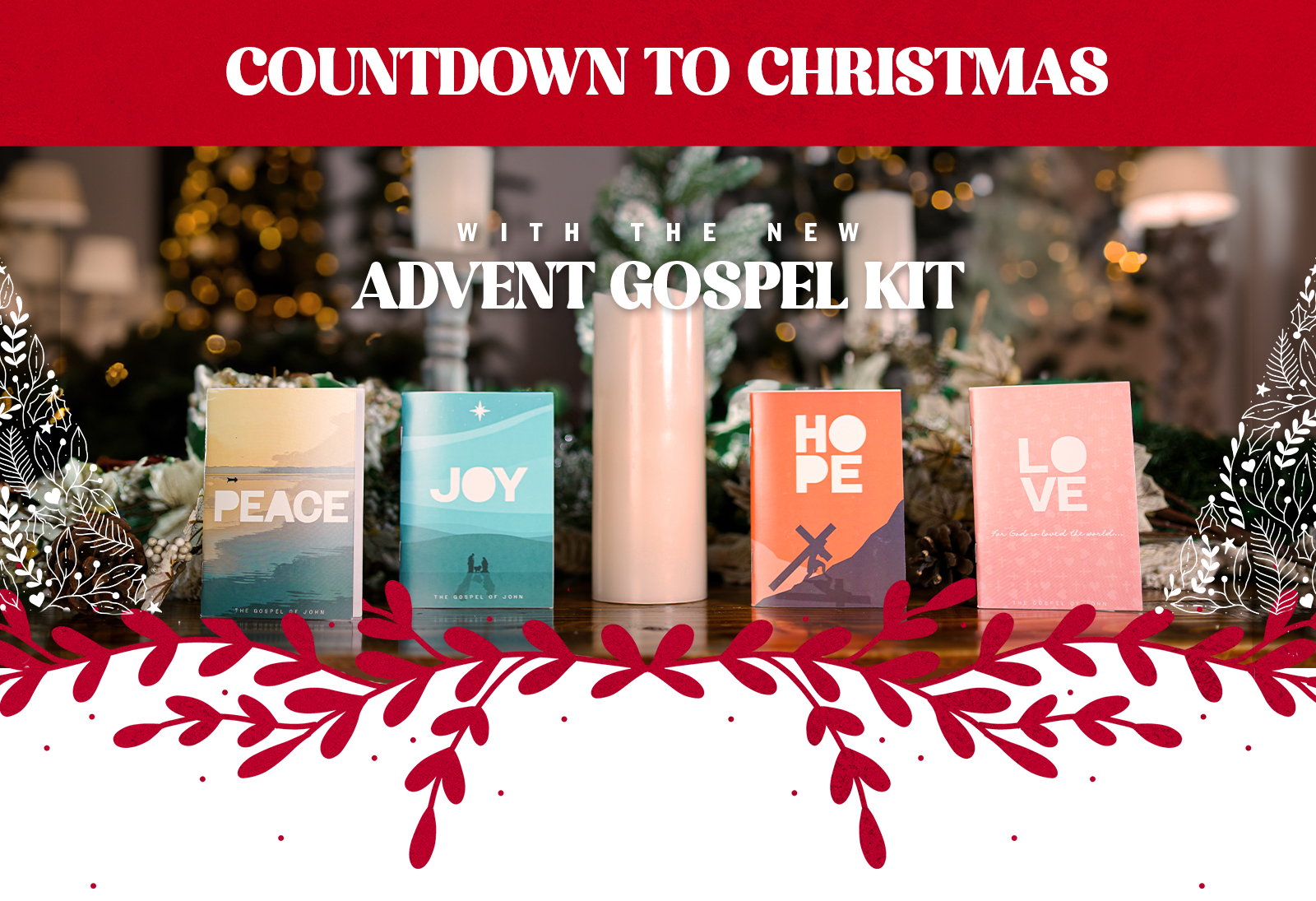 Point Others to the True Meaning of Christmas!
Beginning on the fourth Sunday before Christmas, Advent celebrates the anticipation and coming of our Savior, Jesus Christ. It's the perfect time to clear our minds and hearts, focus on His Word, and share the Gospel! Traditionally, Advent is marked by the lighting of five candles that represent the themes of Peace, Joy, Hope, and Love in anticipation of the celebration of Christ's birth.
When you order the Advent Gospel Kit, you will receive a specially designed bundle of our four new Advent Gospels: Peace, Joy, Hope, and Love. Each Gospel includes the full Gospel of John, a plan of Salvation, and a response page. These pocket-sized Gospels are perfect for sharing and pointing others back to the true meaning of Christmas. With the busyness of life, and the distractions surrounding the Christmas season, this Advent Gospel Kit is the perfect reminder to experience the rest and hope that come from keeping Christ at the center of the season.
Your Advent Gospel kit will include these specially designed gospels: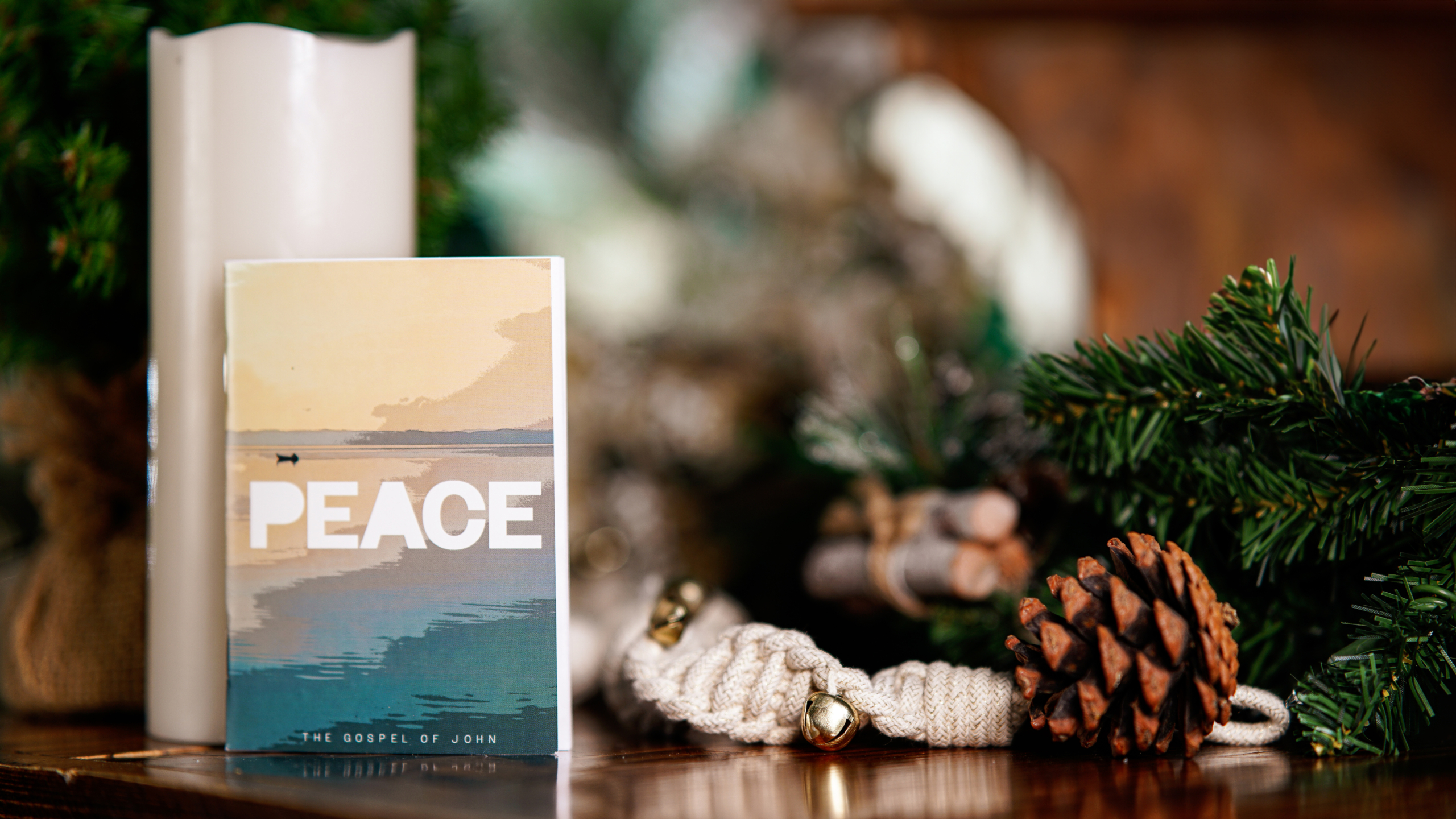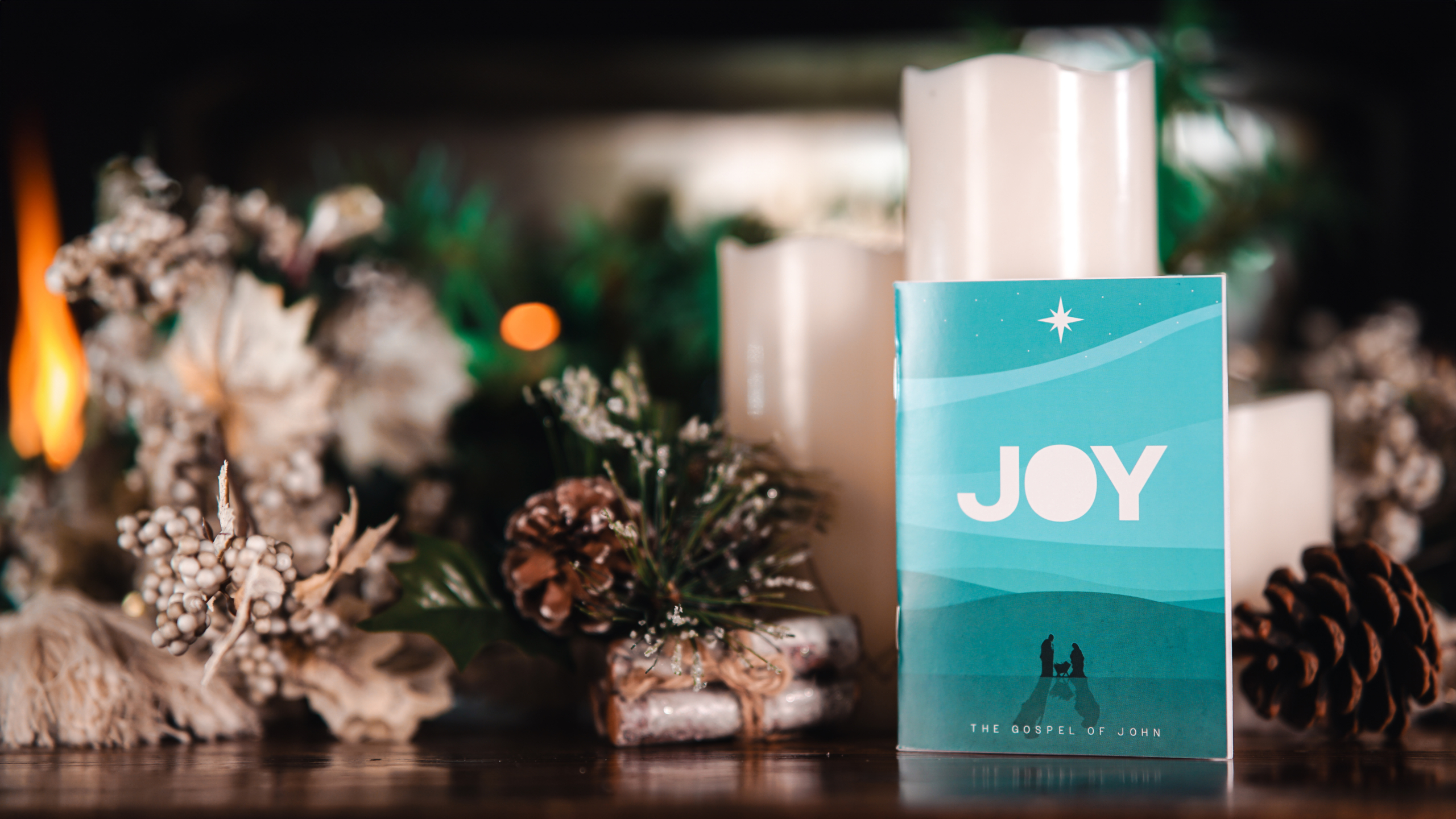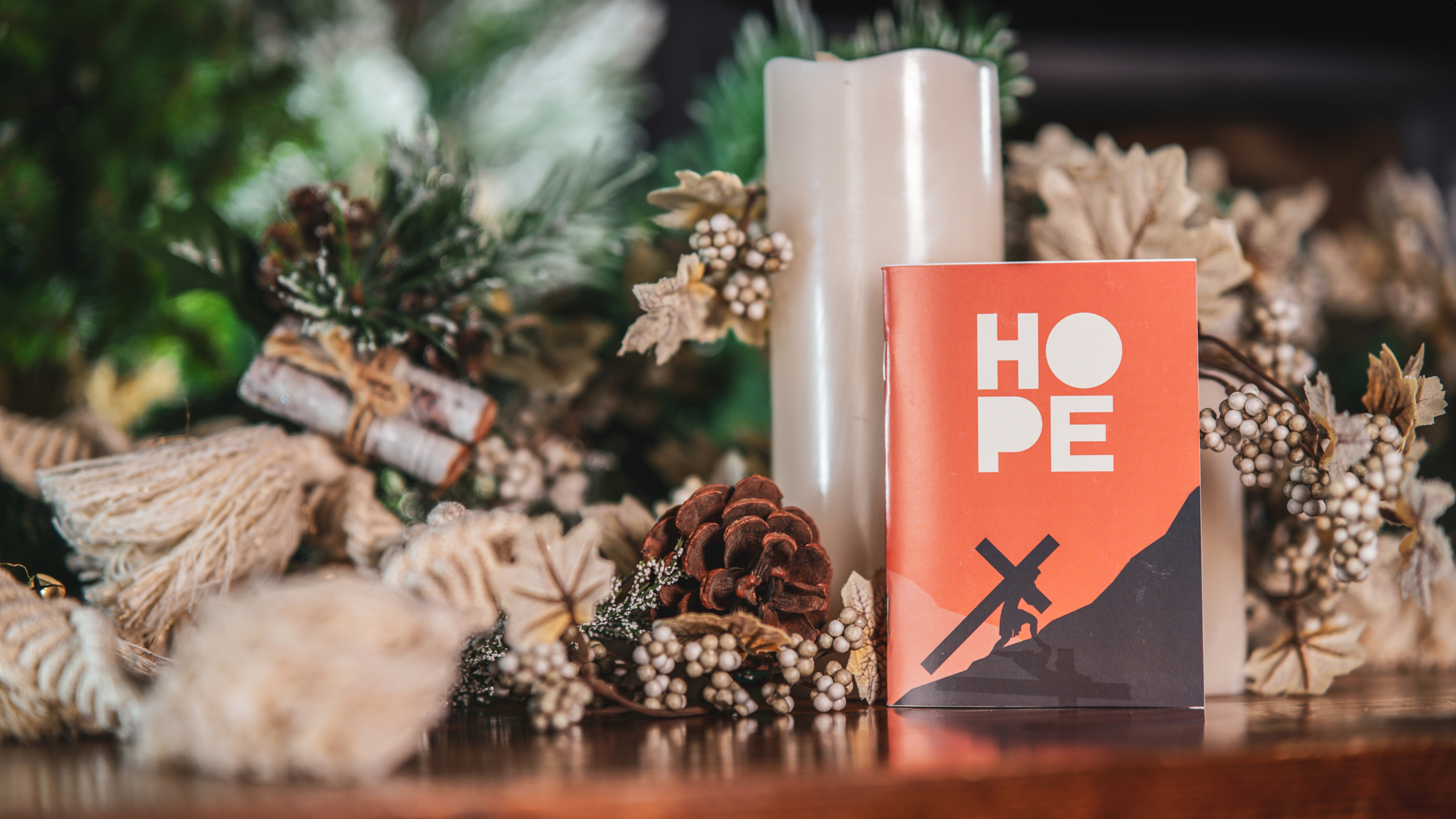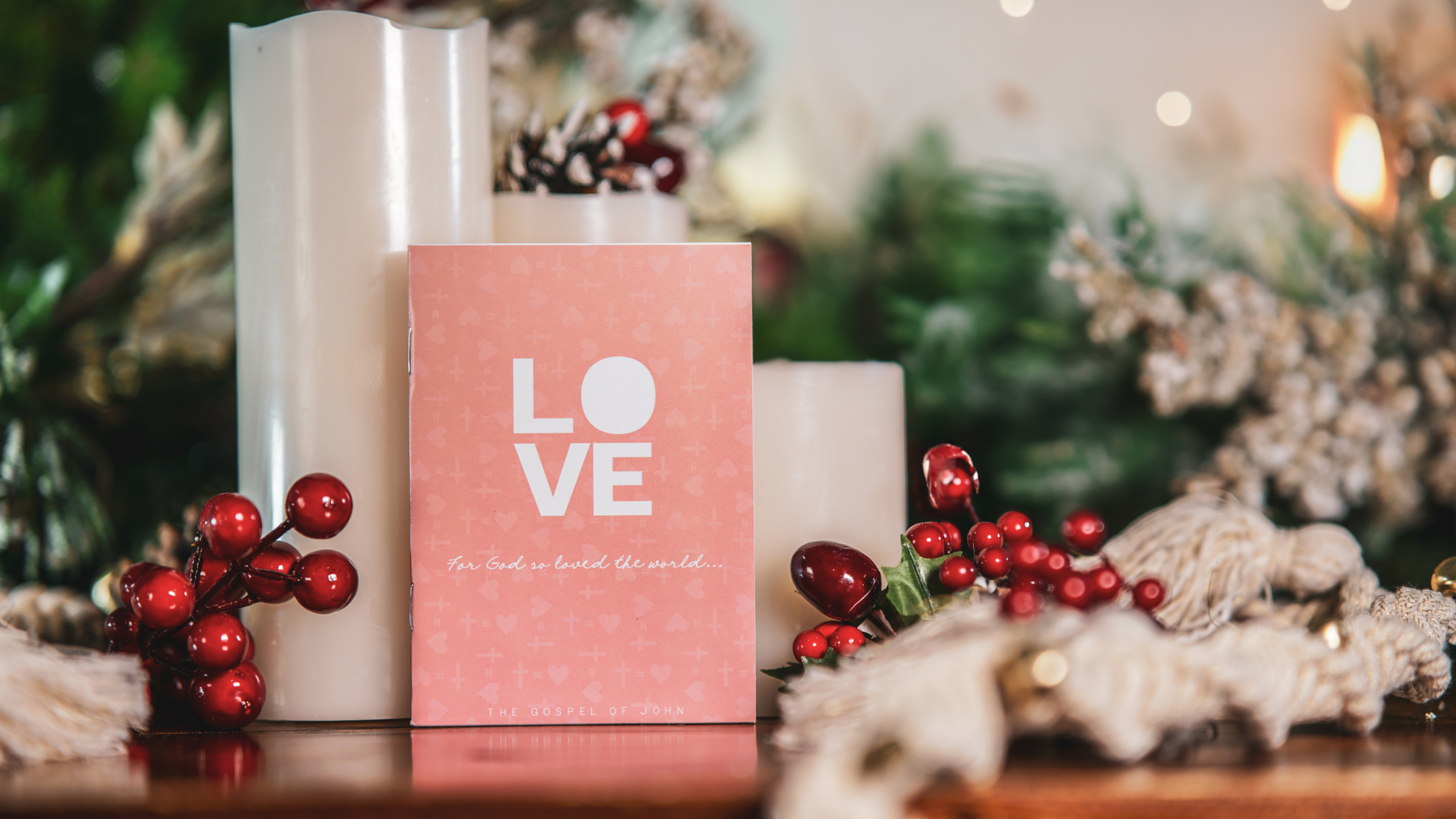 ​​​
What's Included:
The Gospel Bundle Includes 40 pocket-sized Gospels of John
10 Copies of Peace
10 Copies of Joy
10 Copies of Hope
10 Copies of Love
Get started today by requesting the Advent Gospel Kit!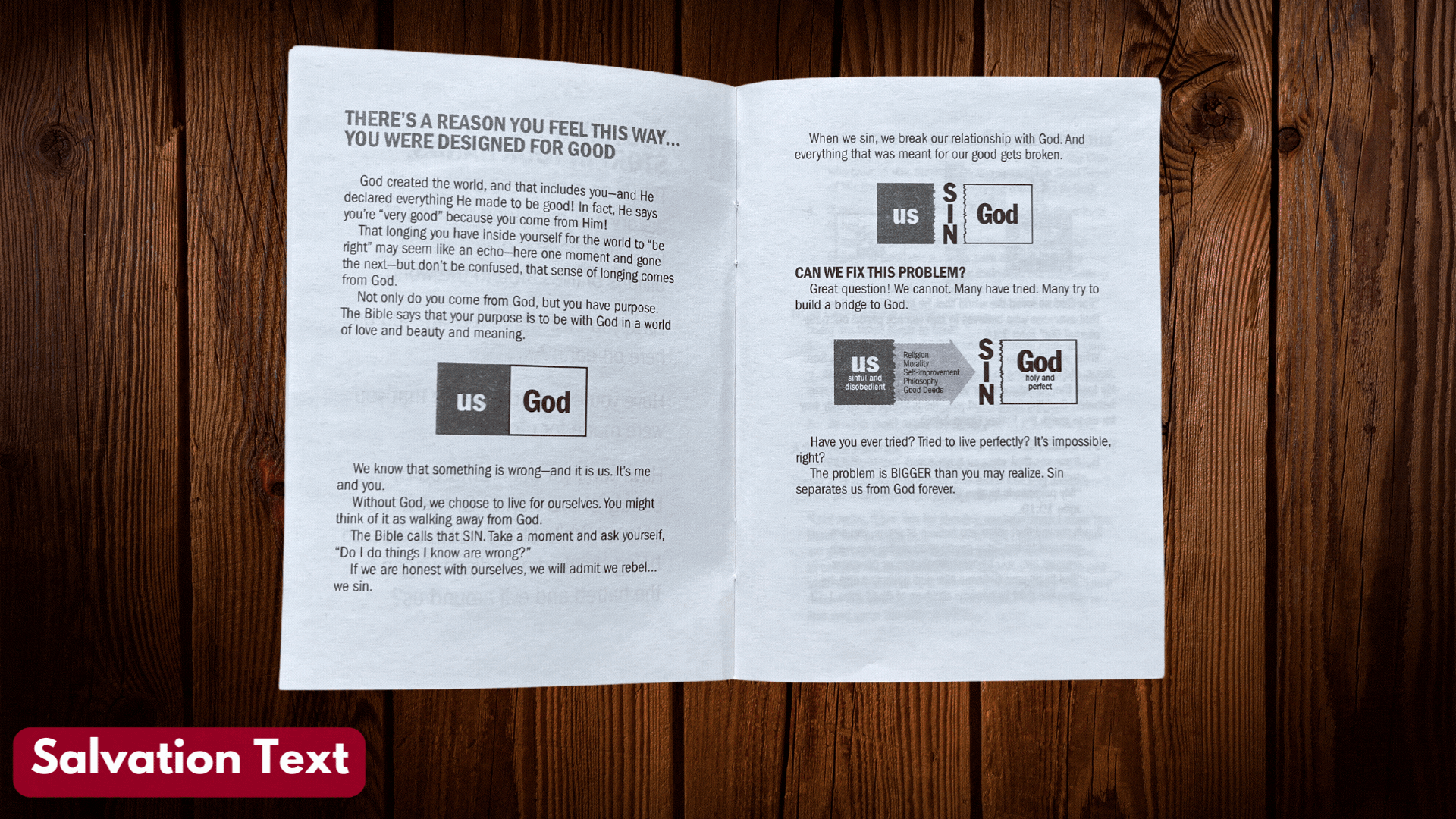 Sharing Jesus in His Own Words
These pocket Gospels are a great alternative to Gospel tracts because it's 100% the Word of God using the actual text from Scripture. Each Gospel includes the full Gospel of John and a plan of Salvation with a response page. A QR code on the back provides a quick link to learn more about God.
Start Sharing Peace, joy, hope, & Love:
---
Need help? Please contact us at membercare@ptl.org or leave us a message at 844-3POCKET (844-376-2538) and our team will respond as soon as possible.